Wouldn't it be nice if all families that wish to join OLG were able to enroll in our school?
---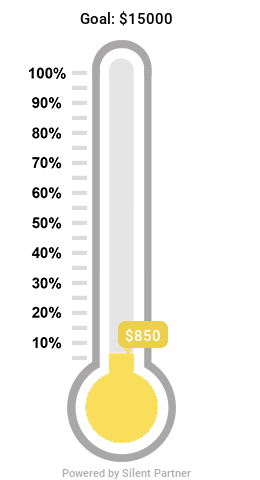 At this time, we have 5 STUDENTS that would love to be part of our community but don't have the financial resources to join. With over $200K of unfunded tuition assistance offered by our school THIS year, we are unable to add new/additional financial assistance to incoming families who are applying now.
What if we could raise 15K to make OLG more accessible for those students?
How do we do that? Many of us would like to help but maybe are not able to. YOU CAN STILL HELP! By spreading the word about OLG, our students, our programs, what we do and inviting others to support us and bringing the OLG Community to the rescue! If we ALL could get two friends, colleagues or family members who donate $50, we would reach this amount in no time! Does this sound achievable?
LET'S TRY TO BRING THESE STUDENTS IN! OLG TO THE RESCUE!
---
And to make it even easier, we have created this Virtual Card (below) for you to use. You can also click
HERE
to access the card in different formats you can use to share on social media, with your family, friends, colleagues or anyone you consider that would also value supporting children's education and Our Lady of Guadalupe School.
OLG is a community. Let's make an impact TOGETHER!